RADINO - USB-Arduino compatible module with various RF frontends built-in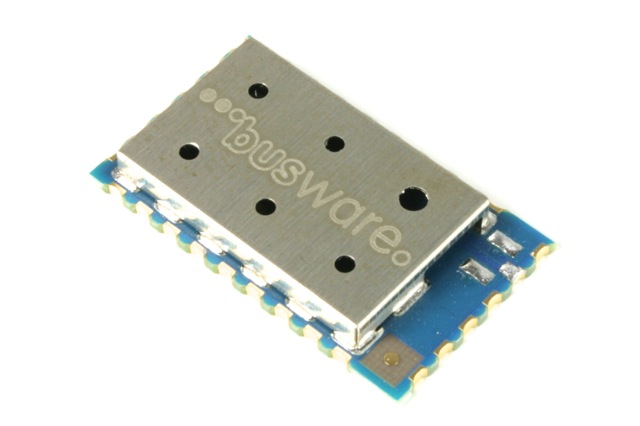 general RADINO module
General
The different flavours of tiny RF modules have a built-in Atmega32u4 processor in common. This makes it a "Leonardo"-kind Arduino base.
The Arduino IDE helps you to rapidly develop wireless sensor or actor modules - contribute to the world of IoT.
You can buy the modules with one of the following, built-in and Arduino supported RF frontends:
Bluetooth Low Energy (nRF8001)
WiFi? (ESP8266)
z-wave (ZM3102)
CSM modul - CC1101 radio (868 or 433MHz)
RFM69W/RFM12B radio (868 or 433MHz)
All modules share same pinout. Development kits and Baseboards allow you to stack common Arduino modules ontop of RADINOs. An in-circuit adapter allows Arduino-IDE access and programming of RADINOs even inside your own design.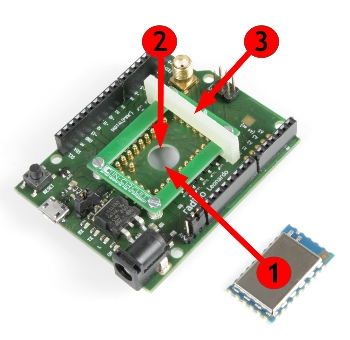 Arduino Leonardo compatible RADINO carrier
see:
Documentation/Wiki
Price and availability
Programmed
CSM
modules are available
in our shop
.
Other radio modules are directly available from
in-circuit GmbH's shop
staring 29 Euros in higher quantities.
Created by: tostmann last modification: Tuesday 20 of January, 2015 [16:12:31 UTC] by tostmann